We are a group of tech loving individuals. We offer services such as web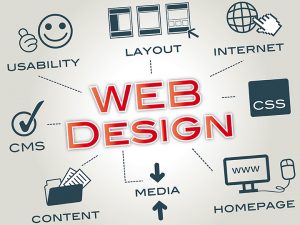 hosting, web design/development, custom computer builds, computer maintenance, and more. We are central to the Burlington, NC area but we are willing to work with you over long distance.
We enjoy working all types of people and we especially enjoy helping people and organizations who help others.
If you are interested in our services, or if you just want to talk, please contact us.